Cambridge Approves Downtown Grant Funds for Calico Moose Artisan Shoppe | Local News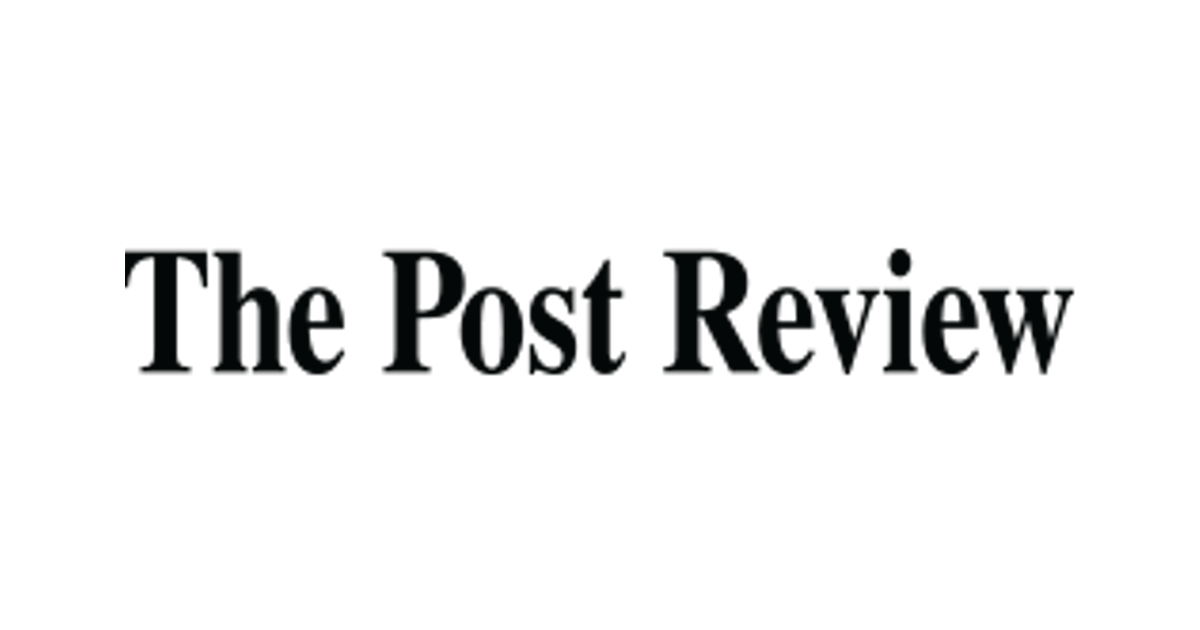 A relatively new business in Cambridge city center will receive financial support from the city to help with some necessary repairs.
At the Cambridge City Council meeting on June 7, the council approved granting Johanna Robinson, owner of the Calico Moose Artisan Shoppe and Classes, $ 5,450 from the Cambridge City Center Grant Fund to help pay roof repairs.
Deputy city administrator Athanasia Lewis explained that the downtown loan and grant fund has a cash balance of around $ 66,000, with no further pending applications.
The scope of work for the company, located at 119 Main Street North, is to remove the existing mechanically attached roofing, install new roofing materials and clean and remove debris.
Lewis explained that guidelines for the downtown grant fund require a 50% match up to $ 10,000 for facade improvements. With the total cost of the project being $ 10,900, Robinson is eligible for $ 5,450 in downtown grant funds. The project will start as soon as possible, with the project to be completed by June 7, 2022.
Contract with Rum River Construction Consultants
City administrator Evan Vogel explained that the city currently has a vacant position in the construction department. The vacant post was created when the former building manager left town.
Since that time, Wayne Kalla has been appointed as the city's residential construction manager, and there is still a need to staff the city's designated commercial construction manager.
After conversations with the state and the former building manager, Vogel said he contacted Andy Schreder, owner of Rum River Construction Consultants, to see if this was a service that could be provided.
Vogel explained that Rum River Construction Consultants' proposal was for a 12-month contract to be the commercial building manager for the City of Cambridge. Vogel also mentioned that the city's part-time permit technician also gave two weeks' notice. Vogel said this position can also be covered by Rum River Construction Consultants at a cost of $ 55 per hour.
After discussion, the council approved a contract for official commercial construction services through Rum River Construction Consultants.
After a closed-door session, Vogel confirmed that council had approved a motion to fire city worker Mark Swanson from the Cambridge Fire Department.
Vogel said the council also approved an interim separation agreement with Cambridge Police Sergeant Adam Rackow pending final approval from legal counsel and himself.