On campus – July 10, 2021 | Hometown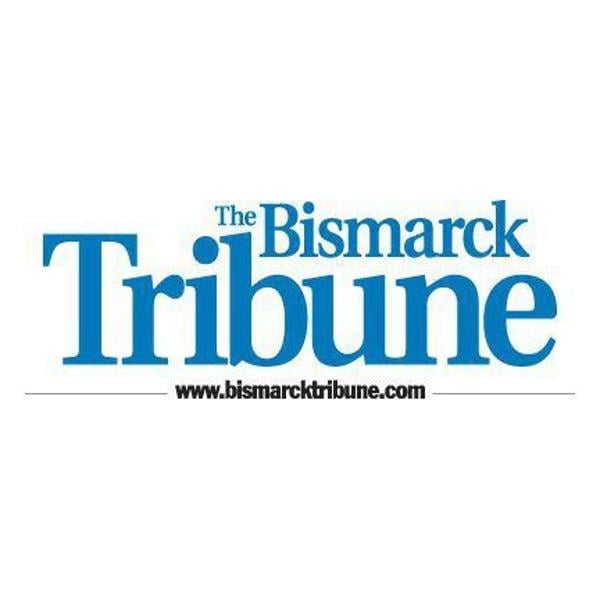 Vetter will join NDSU in the fall and plans to major in psychology.
Caiden Schwehr, Bismarck and Anthony johnson, Mandan, received an honorary scholarship from Mayville State University.
Schwehr will study pre-chiropractic and play baseball.
Johnson will study business administration.
Mattie Shirley Fairbairn, Bismarck, was named to the Spring 2021 Dean's List at Augustana College in Rock Island, Illinois.
The following students from the region have been named to the President's Honor Roll of the University of North Dakota for the 2021 spring semester.
Bismarck – Jesunifemi Alabi, Greysen Anderson, Kennedy Anderson, Melissa Anderson, Amanda Baerlocher, Kierra Barth, Rachel Brook, Hunter Brown, Nicholas Brown, Hope Burdolski, Lauren Carlson, Rebecca Daughters-Trondson, Rachel Dillman, Tierney Eagleson, Mckenzie Eckroth, Katherine Ely, Preston Fettig, Michaela Ficek, Brooke Fleming, Isaiah Germolus, Emily Glass, Rebecca Gray Bull, Gracie Grinsteiner, Naomi Gross, Allison Guthmiller, Courtney Hanson, Skye Hertel, Austin Hill, Nicholas Hinsz, Alexis Hoffman, Madelyn House, Thomas Iken, Mason Jochim, Rachel Johanson, Stephanie Johnson, Jordan Kadrmas, Jeb Kaelberer, Srikrishna Kandooru, Danielle Korsmo, Olivia Kost, Katie Leary, Eliza Lofberg, Brenna Malard, Alexis Marthaller, Abigail Mayer, Zachary Meduna, Brianna Metzger, Kennedy Mueller, Anna Roaldson, Aubrey Roemmich, Madison Roth, Katelyn Schulz, Brynn Shirley, Erik Solie, Tatjana Svjetlanovic, Taylor Toso, Katelyn Tschosik, MaKayla VanSteenvoort, Mariah Vetter, Faith Wahl, Alexis Walther, Jack sons Ward, Kailey Weigel, Olivia Weikum, Austin Wolf, Tyler Yanez.