BBC World Service – The Real Story, The Global Debt Crisis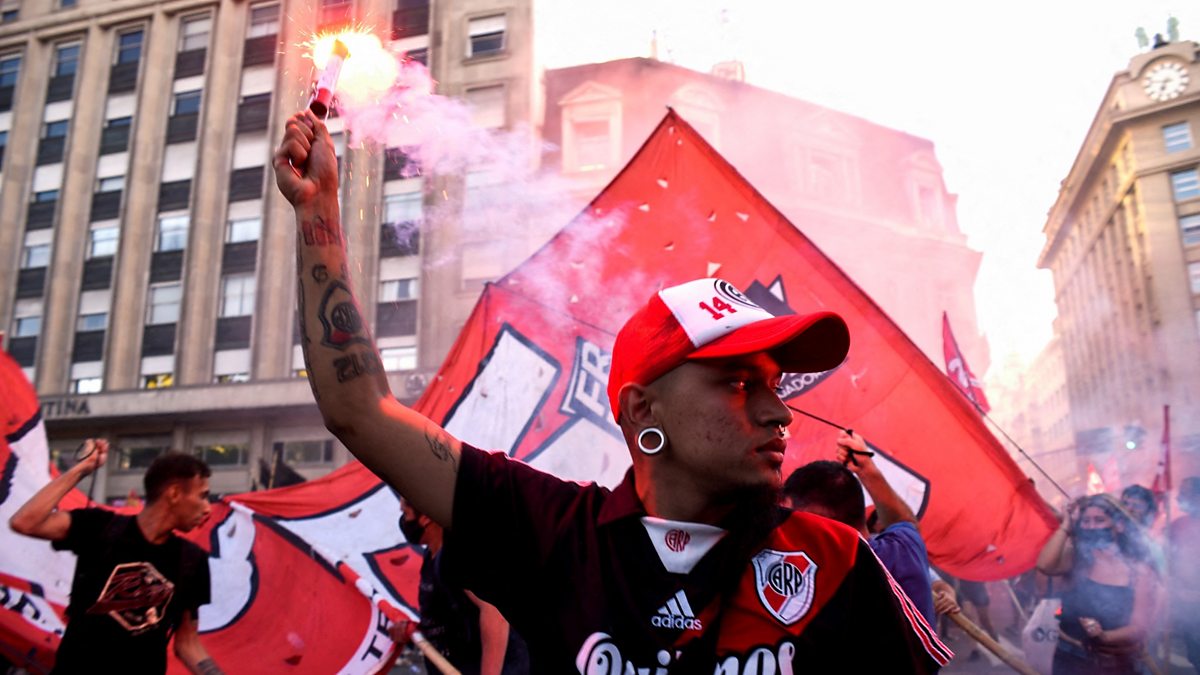 Why are many developing countries on the verge of default?
This month, the G20 came under fire for failing to deliver the promised $100 billion in extra funds to the poorest countries to help deal with the economic fallout from the pandemic. Many of these countries suffered a major financial crisis, as their exports fell while the price of imports rose. The World Bank says the 2020 recession has led to the largest single-year increase in global debt in decades. The Bank says the debt burden of 70 low-income countries has increased by more than 12%. Countries considered middle-income and with relatively stable economies have also been affected. Last month, Sri Lanka asked China, one of its main creditors, to reschedule its debts. Its shortage of foreign exchange reserves has led to a sharp reduction in oil imports, leading to regular power cuts and further undermining economic activity. So how has the pandemic made the debt crisis worse? To what extent can the problem be traced to long-term economic mismanagement and corruption? And what should be the role of creditors like China, which has been criticized for its way of negotiating debt relief.
Join Ritula Shah is joined by a panel of experts.
Producers: Paul Schuster and Junaid Ahmed